Transform Your Sports Experience with the Innovative 13-in-1 MultiSport Wireless Scoreboard
Step into the future of sports scoring with our state-of-the-art 13-in-1 MultiSport Wireless Scoreboard. Designed for unmatched versatility, this industry-first scoreboard integrates thirteen unique scoring systems into one easy-to-use device. Whether you're hosting a basketball tournament, a volleyball match, or a baseball league, our MultiSport Scoreboard has got you covered.
Find FAQ's for the Multisport Scoreboard here.
If you want to read more about the various features of the scoreboard, visit our blog post - What Features are Included in Your MultiSport Scoreboard Unit?

Our scoreboard caters to a wide variety of sports, including Basketball, Volleyball, Major and Little League Baseball, Indoor and Outdoor Soccer, American Football, Hockey, Tennis, Badminton, and the newly added Cricket. It also features a Count Up/Count Down Timer and a Quiz Scoreboard, making it perfect for schools, sports clubs, and event organizers. What's more? Future updates may include even more sports!
Exceptional Features
The MultiSport Scoreboard uses an LED TV as its display, offering vibrant and crystal clear score readings. Wireless transmission from the main controller to display receivers ensures seamless real-time score updates. A built-in rechargeable battery offers up to 7 hours of usage time. The main controller uses a Type-C charging cable port for convenience and fast charging.
Portability and Easy Setup
Our plug-and-play modules can be established in less than five minutes, making the MultiSport Scoreboard incredibly user-friendly and portable. Carry it to any location, set it up, and let the games begin!

Multisport Scoreboard User Manual
Whether you're looking to rent or buy, we've got flexible options for you. Transform your sports event with the MultiSport Wireless Scoreboard today!
THE 13 SPORTS WE COVER
BASKETBALL

HOCKEY

INDOOR SOCCER

OUTDOOR SOCCER

ADULT BASEBALL

YOUTH BASEBALL

VOLLEYBALL

TENNIS

BADMINTON

COUNT UP/COUNT DOWN TIMER

AMERICAN FOOTBALL

QUIZ SHOW

CRICKET
Rent or Own a Multisport Scoreboard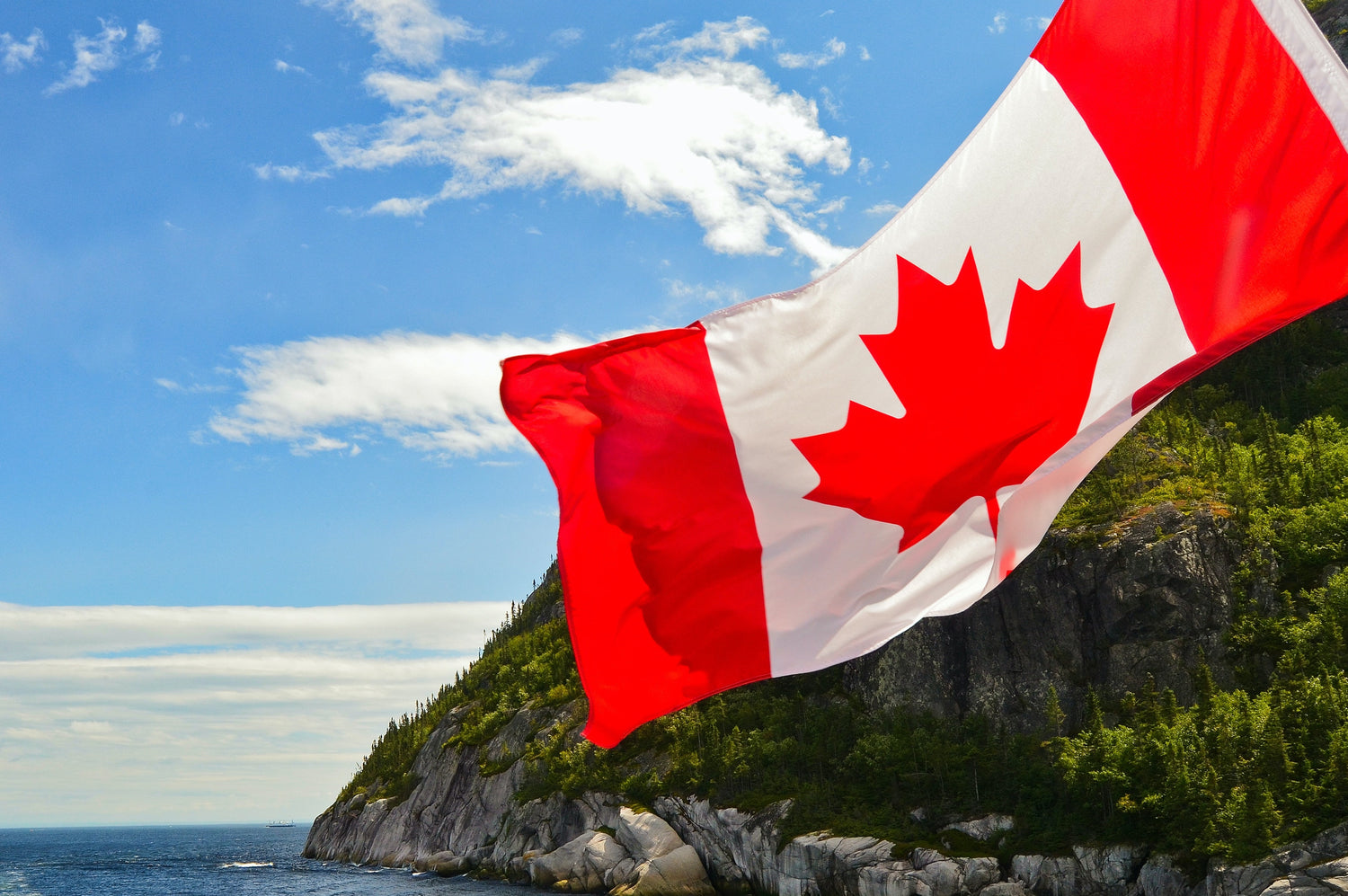 Local Pickup Available
All of our Multisport Scoreboards can be picked up free of charge from our location in Hamilton, 45 minutes outside of Toronto.