Custom Armband & Sleeve Sizing Chart
This size chart applies to all armbands & sleeves - especially for baseball, softball and slo-pitch.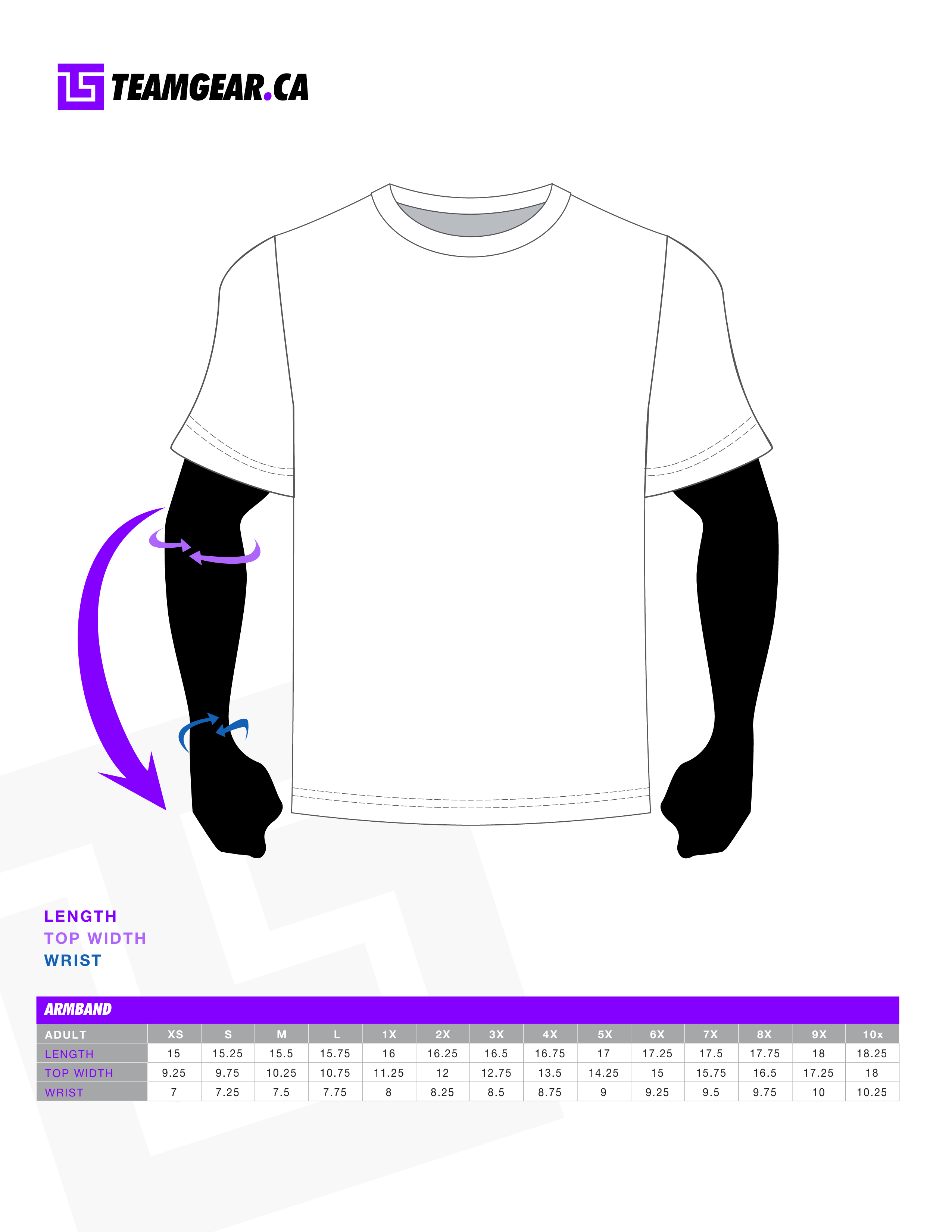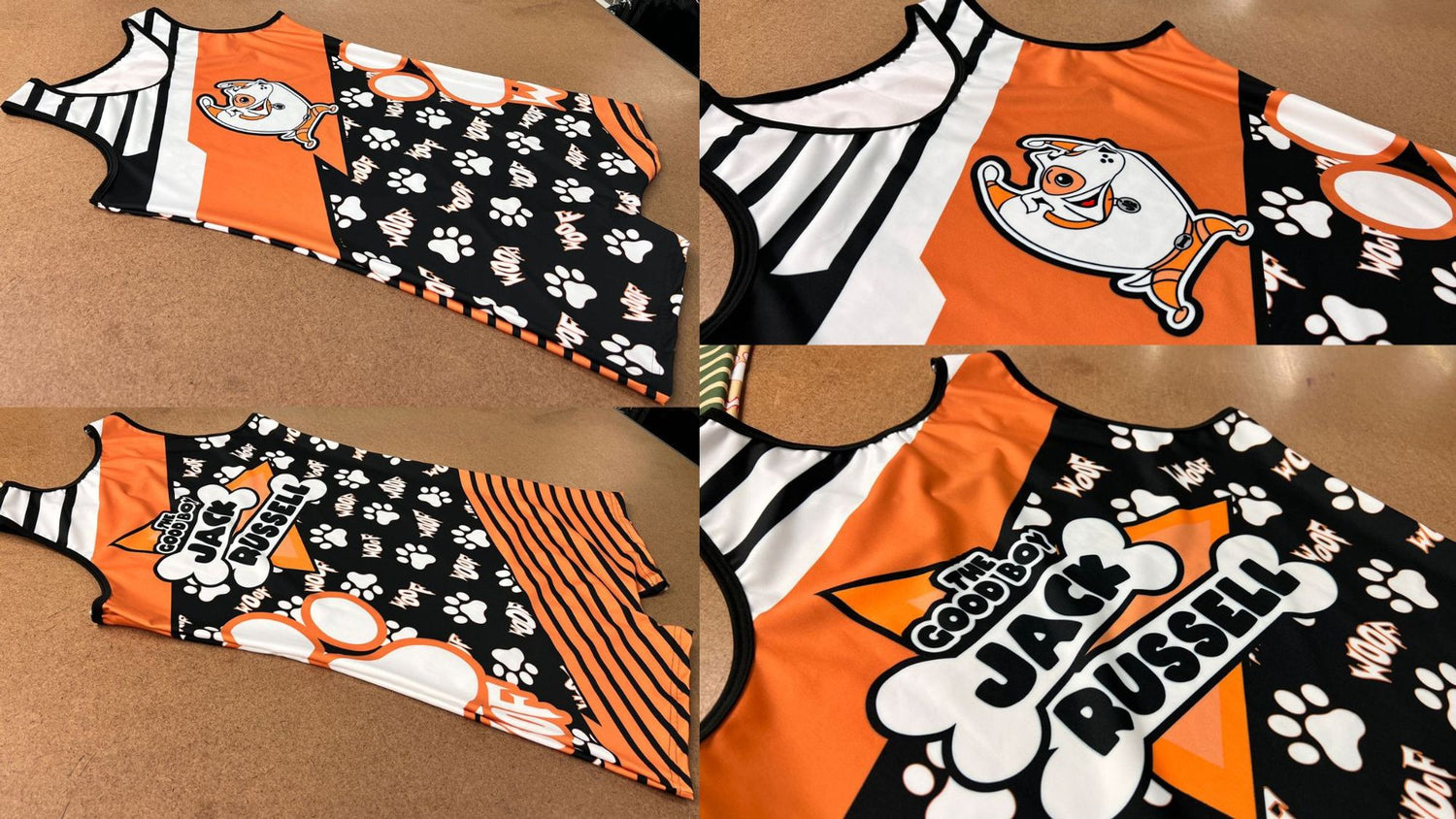 ★★★★★
I ordered stuff last fall, but hadn't got a chance to wear the stuff. I finally had the opportunity and can officially say it's awesome. I ordered two wrestling singlets, which they helped design, and had them shipped for an extremely low price. The quality is fantastic. They're also quick to respond.
Will be ordering more in the near future.
Thanks, Team Gear!
Nate L, The Good Boy Jack Russell Pro Wrestling