Volleyball
Below are photos from previous customer orders. We offer custom volleyball jerseys, v-neck shirts, crew neck shirts, button downs, hoodies, sleeves and more - with a multitude of design options.
We have no minimum order quantity, and we'll create your design for free! Everything is made and manufactured here in Canada, and 98% of our orders are from your head to your door in 5 weeks!
Libero Jerseys
Depending on your volleyball league rules, you may need a solid coloured libero jersey so that it stands out from the others.

Some volleyball leagues will have fewer requirements for libero jerseys, and a simple colour flip like the example above would work perfectly.

We have no order minimums, so that you can create 1-2 libero jerseys for your volleyball team or add any top up jerseys without extra fees.
How to design your own Volleyball jerseys
Create your volleyball jersey in 5 steps:

1. Chat with us to start your custom jerseys

2. We create your dream design for free, and send to you for your approval

3. Once you've approved your custom jerseys, we get your sizing, names and numbers and add them for free

4. We get to work! Your custom jerseys are sent to production, this process generally takes 4 weeks

5. Four weeks later, your custom jerseys are shipped to your doorstep!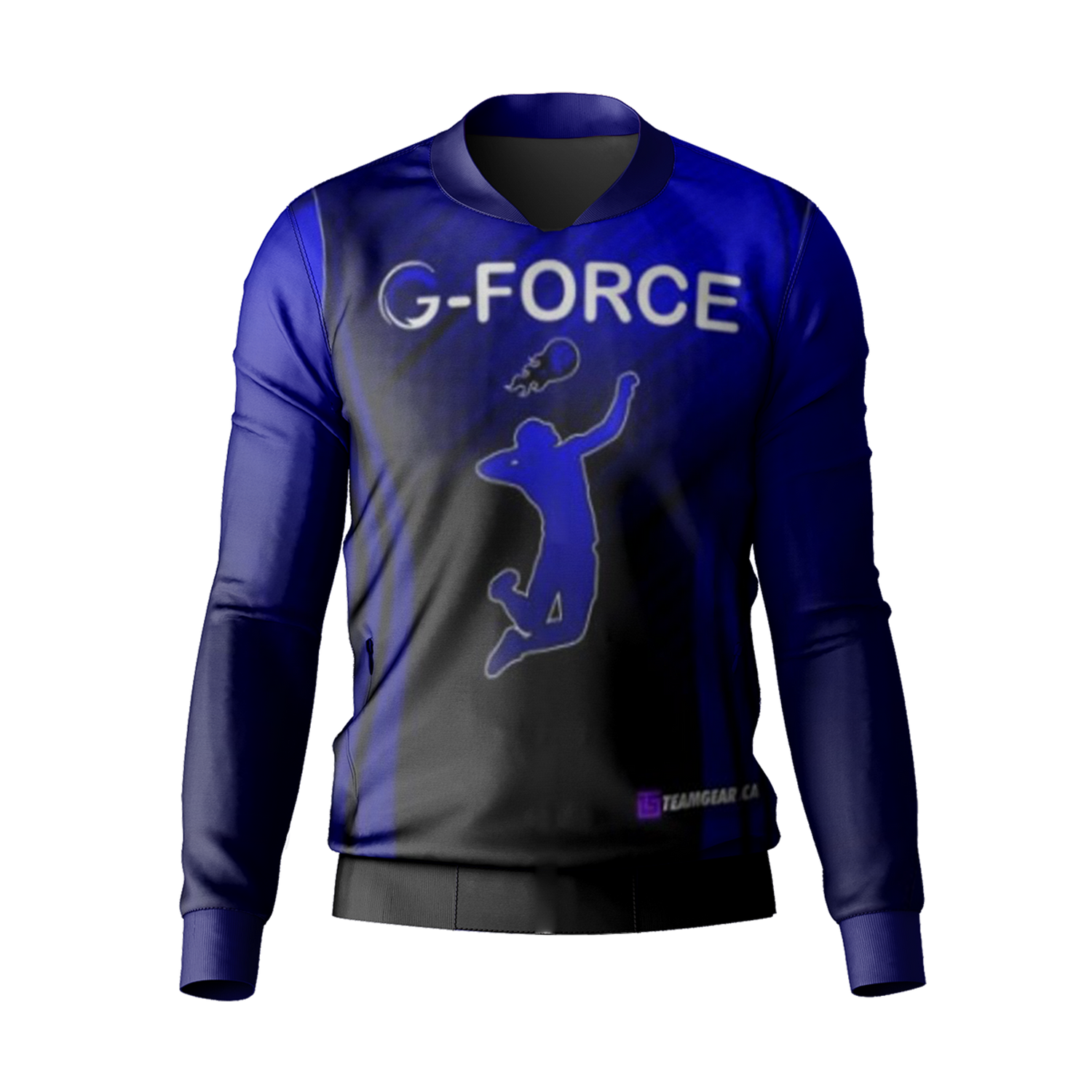 ★★★★★
I just got the jerseys! Thank you so much! Looks great!
Jeah M, G Force Volleyball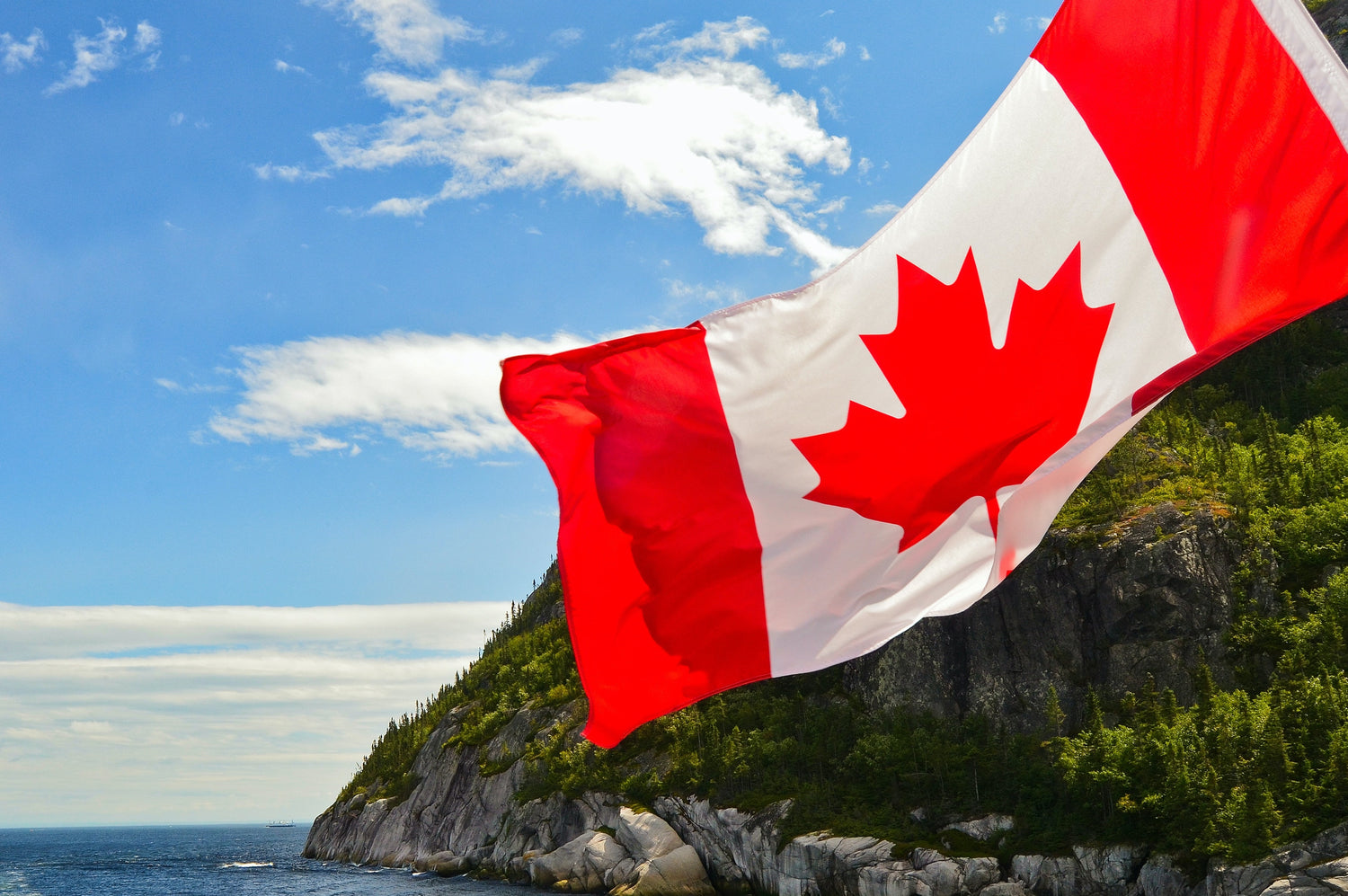 Local Pickup Available
All of our custom volleyball jerseys can be picked up free of charge from our facility in Mississauga, twenty minutes outside of Toronto.